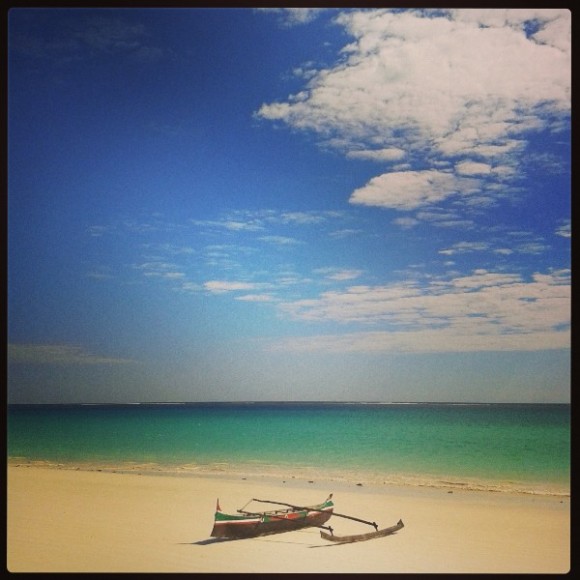 Surface
587,041 sq. km. Approximately 1,600 km long and 570 maximum width.
Climate
There is a winter dry season (April to October) and a wet summer (November to March), but Madagascar, because of its size and its varied altitude, is characterized by a great variety of climatic conditions: the south and the West Coast are the driest areas of the country while on the east coast, rich in lush vegetation, rainshowers are more frequent. In June and July, the temperature can drop considerably in the highlands, while from January to March cyclons can affect the east coast, the far north and far south.
Population
About 18,000,000 inhabitants, with a density of 25 inhabitants per km2. The population is divided into 18 different tribes, among which we can mention the Merina (the most numerous), the Sakalava (West Coast and North), the Betsimisaraka (east coast and northeast), the Betsileo (Central Highlands) and those living in the south, as the Vezo, the Mahafaly and Antandroy.
Religion
45% of the population is Christian (shared between Catholics and Protestants), while another 45% follow traditional religions. Only 10% are Muslim.
Politics
Madagascar is a presidential republic. At the time Andry Rajoelina guides a transitional government of national unity (HAT). The Election Commission has announced that Madagascar will hold its presidential elections on July,24 2013.
Spoken languages
Malagasy and French.
Currency
Ariary (1 Euro = about 2800 Ariary) (1 Dollar = about 2.220 Ariary)