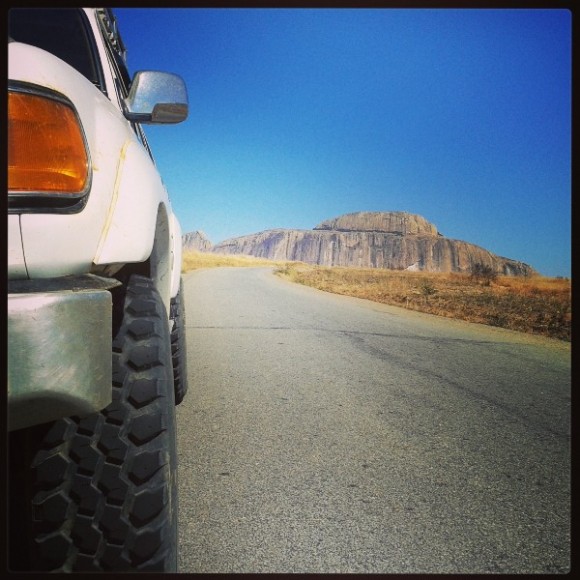 FREEBIRD Madagascar Tours is a new travel agency based in Antananarivo, created and managed by Fabrizio, a native Italian long time resident in Madagascar, with a big experience in tourism.
We are specialized in customed "tailor made" tours and excursions.
Light years away from the cold and dull travel proposals of the big travel agencies, FREEBIRD Madagascar Tours aims to offer a unique experience reserved only to You.
Customizing your trip and communicate directly with us via e-mail, Skype, Facebook, ar
our means to allow you to discover and learn about one of the most fascinating countries in the world.
Experience, reliability and safety, not forgetting the adventure and fun!
ssss
Have a good trip !
Soava dia e!
This is for my children…